Empowering Businesses with Innovative Solutions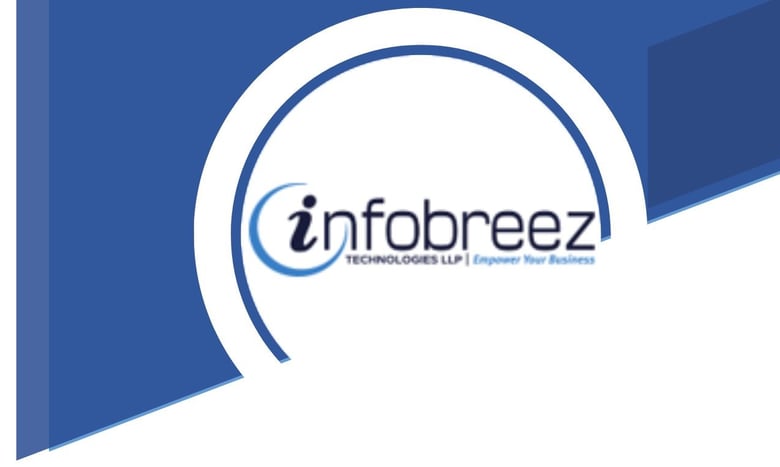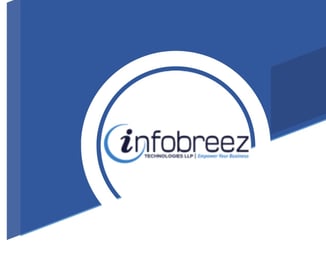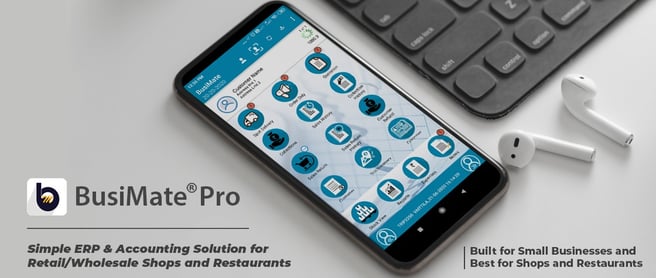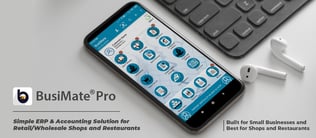 Welcome to Infobreez Technologies
At Infobreez, we are dedicated to revolutionizing the way businesses operate by providing state-of-the-art Customizable ERP Software. We understand that every business is unique, and that's why our mission is to deliver comprehensive solutions that perfectly align with your specific needs and goals. With a legacy of excellence spanning 5 years, we have honed our expertise in crafting ERP software that not only streamlines your operations but also accelerates your growth. Our commitment to innovation, combined with a deep understanding of industry dynamics, sets us apart as a leading player in the ERP landscape.
Discover our comprehensive range of enterprise solutions designed to streamline your business operations and drive growth. From custom software development to cloud migration and data analytics, we have the expertise to meet your unique business needs.
Why Choose Infobreez Technologies
At Infobreez Technologies, we are committed to delivering exceptional value to our clients. With our deep industry knowledge, technical expertise, and customer-centric approach, we ensure that our solutions align with your business goals and drive tangible results. Partner with us to unlock your business potential.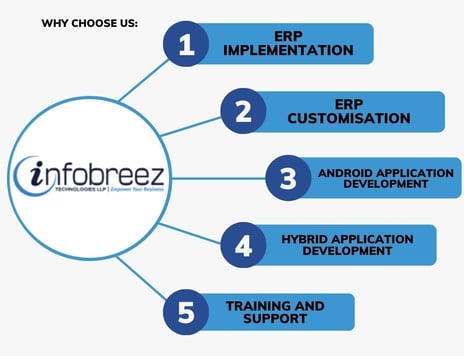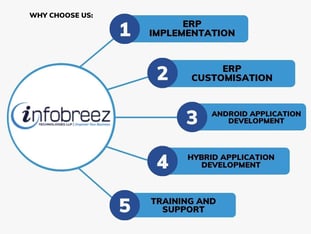 Empowering Businesses with Innovative Solutions